anna anthropy's World of Fonts
Sixteen of the fonts you've seen in passing in a million indie games. These truetype fonts are totally free to use for whatever (but consider tipping if you use them in a game)!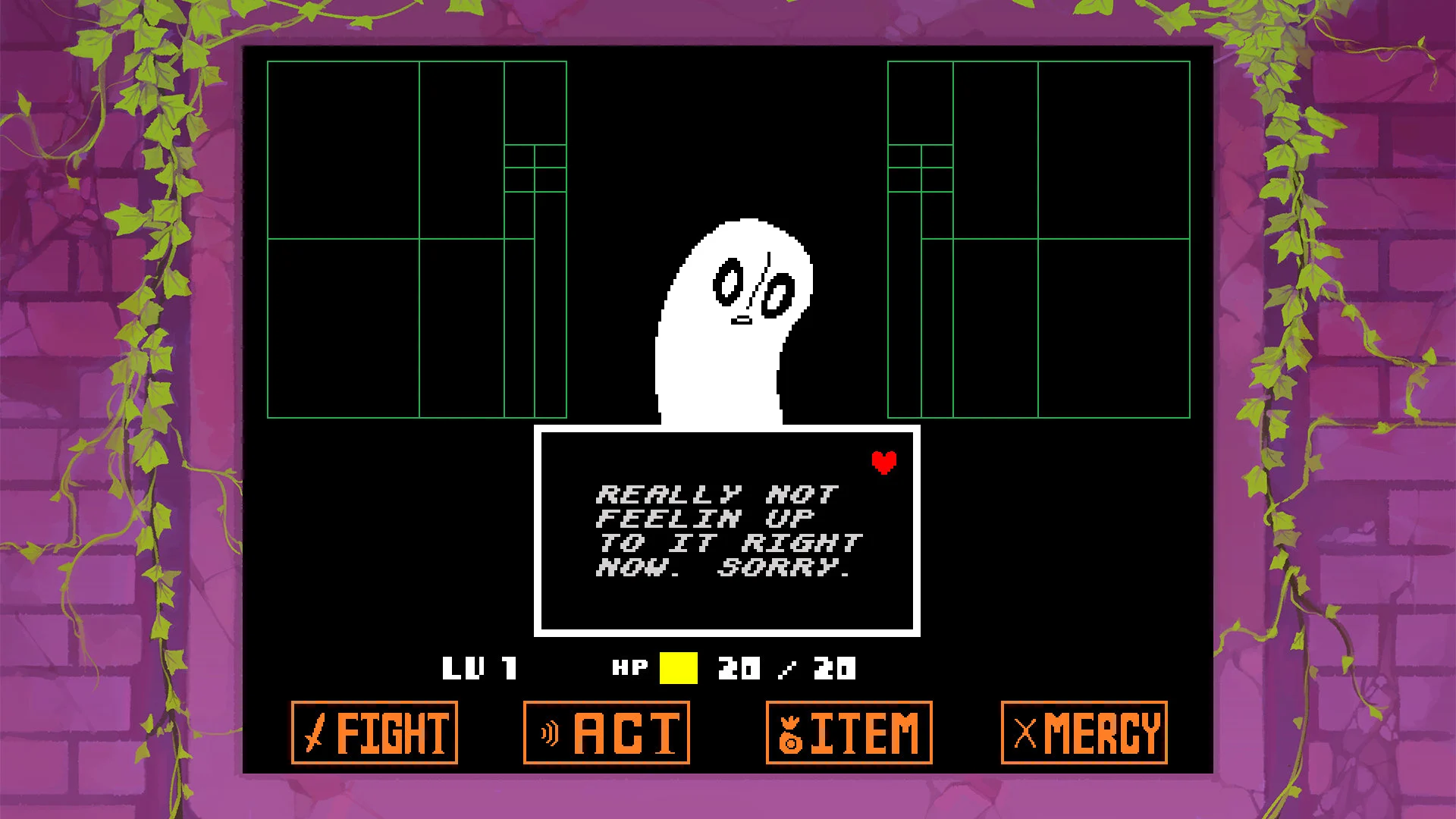 Undertale
Most of the pixel fonts are pixel-perfect at size 6, and look best at sizes that are multiples of six with no anti-aliasing. Exceptions are Dysin4mation (based in size 12) and Wizard's Manse (size 16).
Included typefaces:
Chubster
Crypt of Tomorrow
Cyber-Druids
Dysin4mation
Floatpoints
Frog Princess
Ghost Butler
Jaywalk
Listen Here Miss
Magic Forest
Planet Gemrule
Slanted
Trouble Beneath the Dome
Wild Bill Yonder
Witchqueen
Wizard's Manse
Download
Click download now to get access to the following files: